Description
Tested to exceed U.S. Mil-Spec drop tests, Dux Plus Duo withstands the rigours of the classroom, work, and everyday use. Designed with educators' and IT professionals' input, the case features our patented magnetic closure, a transparent back for asset tagging or user customization, and integrated storage that can accommodate either the Apple Pencil or Logitech Crayon.
Compatible with the iPad mini 5th gen/mini 4. Model Number(s) A1538, A1550, A2124, A2125, A2126, A2133
SKU: stm-222-236GY-01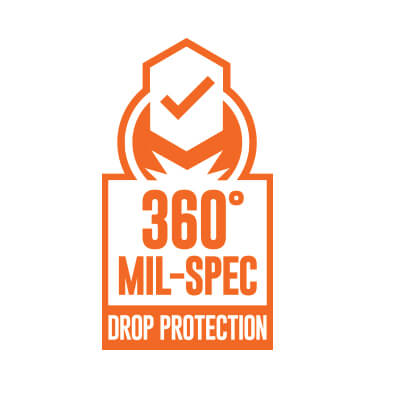 we believe good enough isn't good enough
So, we make it a point to go above and beyond—even in the way we test our products. Military standards for drop testing require that a product like Dux be able to maintain all operating functions after plummeting 26 times for a height of 4 feet. We subjected Dux to our own extreme testing at 6.6 feet. It passed. And that calls for the best drop of all…a mic drop.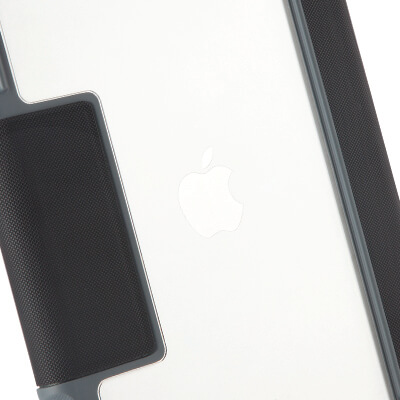 if you're looking to make a case all your own, the choice is clear
We use completely transparent materials for our back panel that allow you to customize your device with personal images, scan a tagging barcode, or simply let the beauty of your device shine through. But there's one more thing we want to make perfectly clear: this stylish case still provides the maximum level of protection for your digital gear.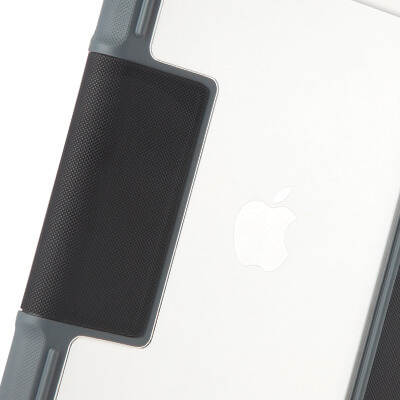 we believe a battery should only be running when a device is in use
Chances are, you probably feel like you're charging and recharging your digital devices more often than you'd like. It's just the nature of the beast. So, we just thought we'd do our part in helping you maximize the time between juicing up. Our instant on/off cover wakes up your tablet when it's open and puts it to sleep when it's closed. It's a real (battery) lifesaver.
smarter features
Storage for Apple Pencil or Logitech Crayon
Drop protection for your digital device
Instant on/off cover wakes and turns off the device to save battery life
Durable and water resistant polyurethane cover to ward off occasional drips or spills
iPad mini 5th gen/mini 4
main material(s):

 

Polycarbonate/TPU
lining:

 

microfibre
outer dimensions:

 

8.188 L x 6.29 W x .699 in / 20.8 L x 16 W x 1.7 D cm
weight:

 

0.85 lbs / 0.24 kg
compatible with:

 

iPad mini 5th gen/mini 4. Model Number(s) A1538, A1550, A2124, A2125, A2126, A2133
Payment & Security
Your payment information is processed securely. We do not store credit card details nor have access to your credit card information.