Description
The Sanctband Active Mini Loop is the smallest and most portable band in our range of products. It can be hand held, looped around the wrists, feet, ankles or knees for multiple options. It has a shorter range of movement that can be used to target smaller, isolated muscle groups in more clinical setting to build joint stability. The mini loop band can also be used to add intensity and variety to existing body weight and HIIT exercises, making them even more challenging for enhanced metabolic conditioning.
Product Features:
• Mini Loop Band: 13″ / 9″
• Instructional Manual
Benefits of using Mini Loop Band:
• Body Sculpting
• Core Conditioning
• Strength Training
• Effective for both upper body and lower body
Materials:
• Natural Latex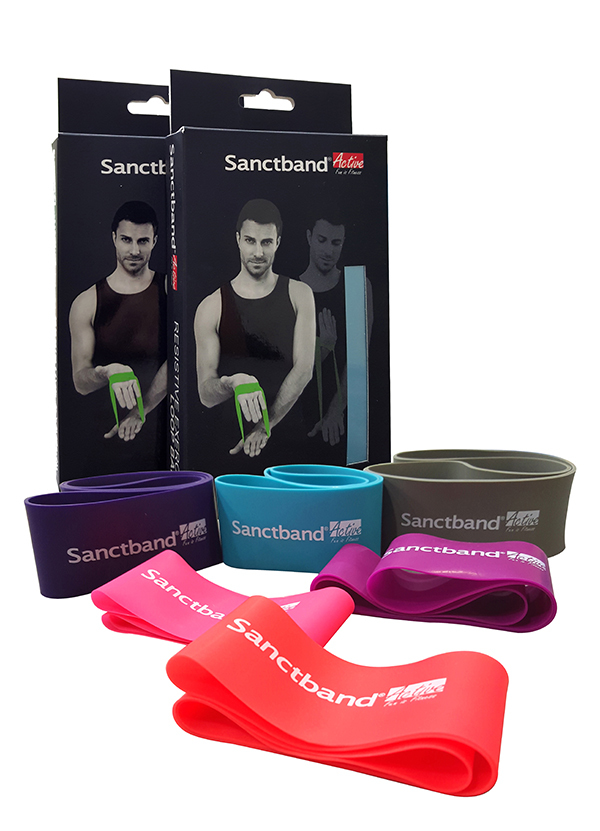 Payment & Security
Your payment information is processed securely. We do not store credit card details nor have access to your credit card information.