Description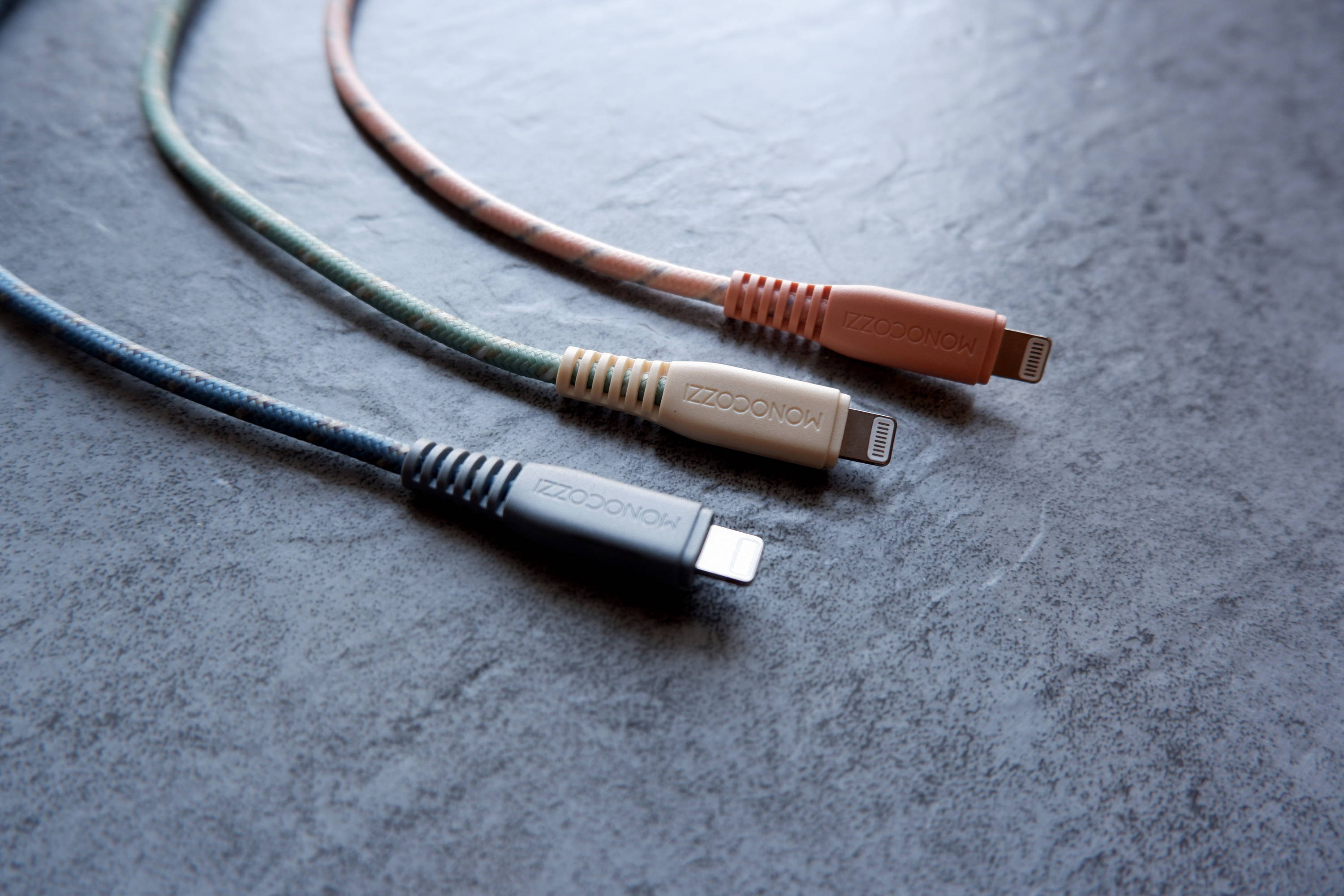 Apple Certified Braided USB-C to Lightning Sync and Charge Cable - 25cm
MOTIF USB-C to Lightning Sync and Charge Cable offers to sync and charge the latest iPhone and iPad an ultra fast speed, and it comes with a highly durable and aesthetically pleasing PP braided cable structure.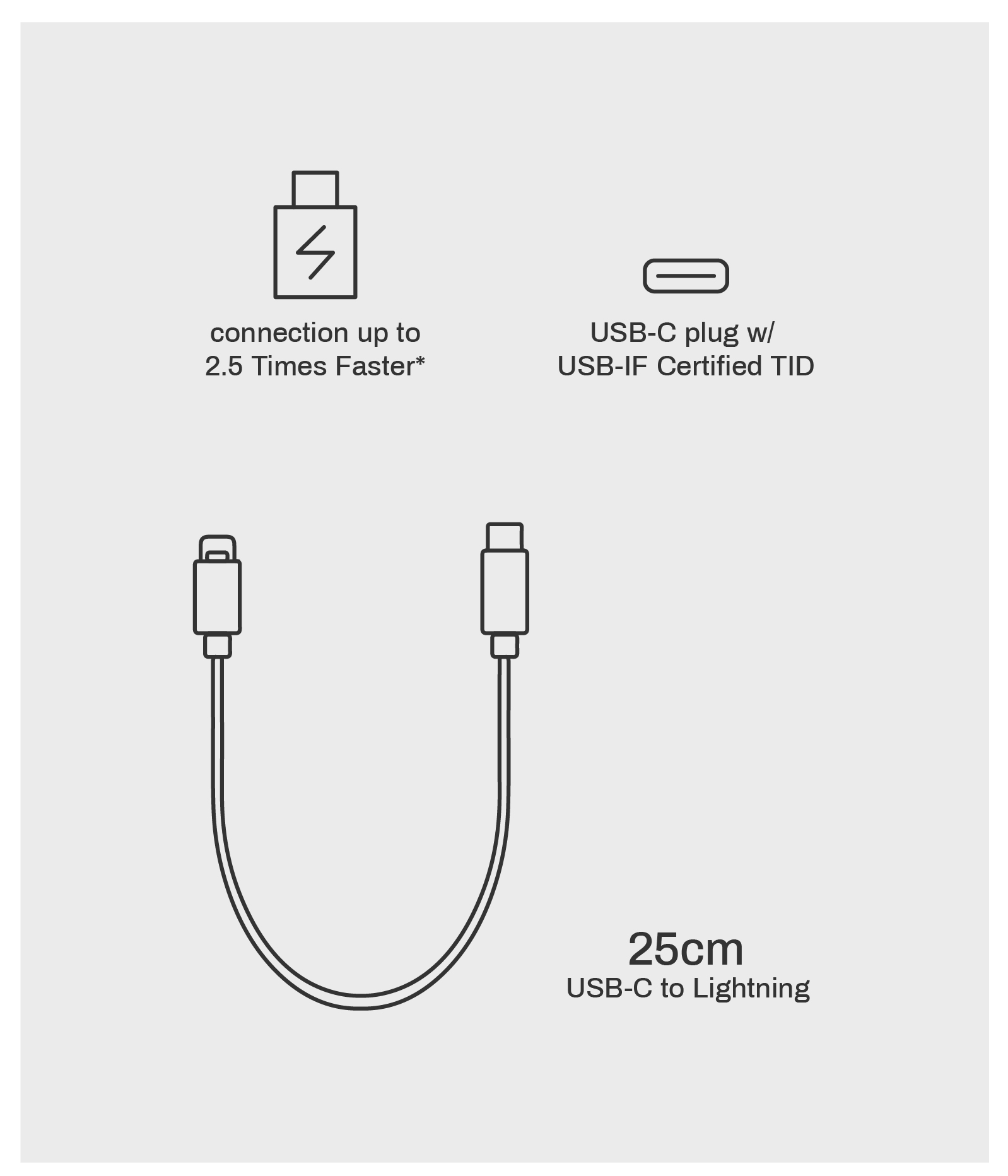 USB-C TO LIGHTNING, 2.5 TIMES FASTER THAN TRADITIONAL USB CONNECTION
On your iPhone 8 or later, you may now use 18W+ PD Charger and this USB-C to Lightning cable charging up to 50% faster comparing to traditional USB cable.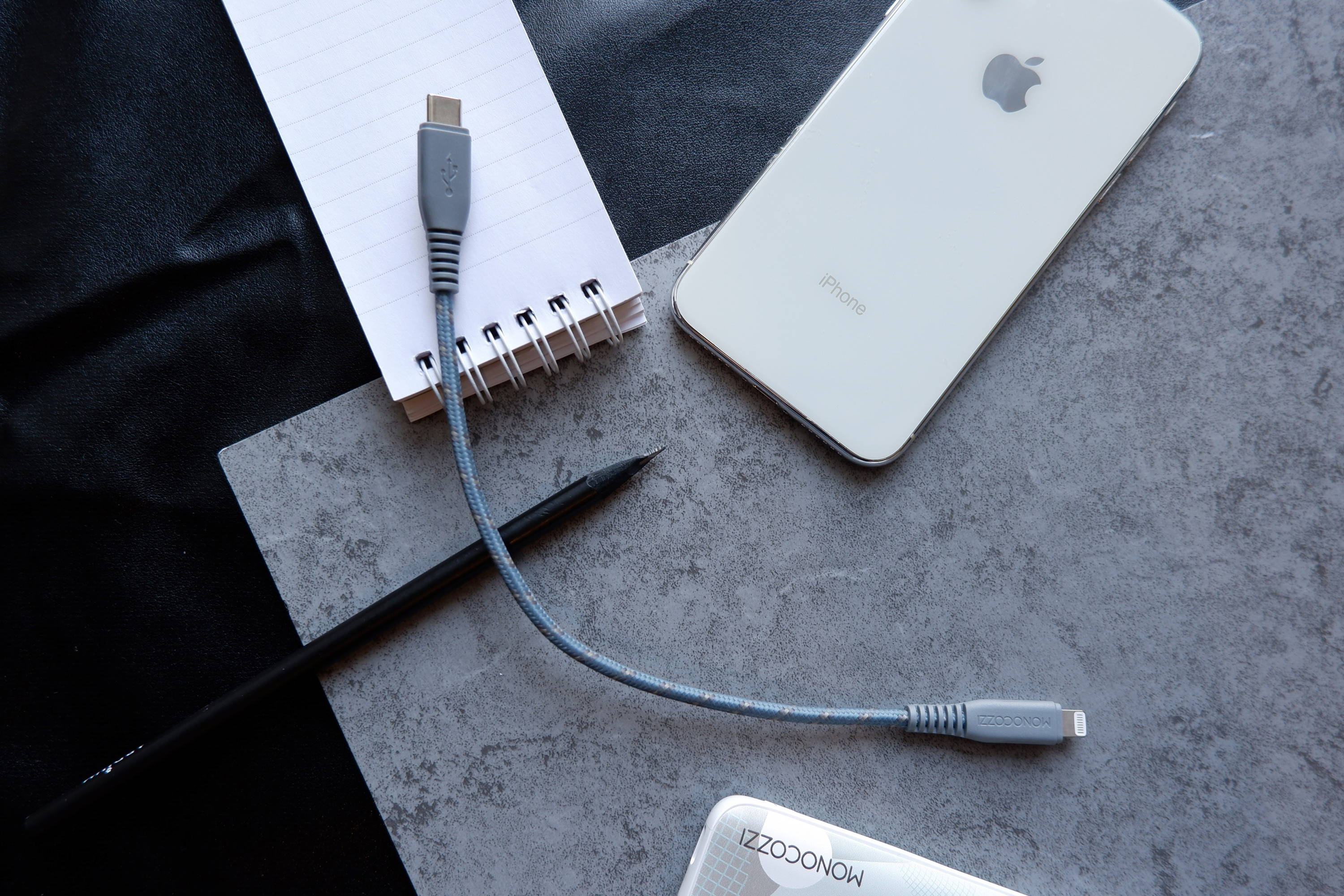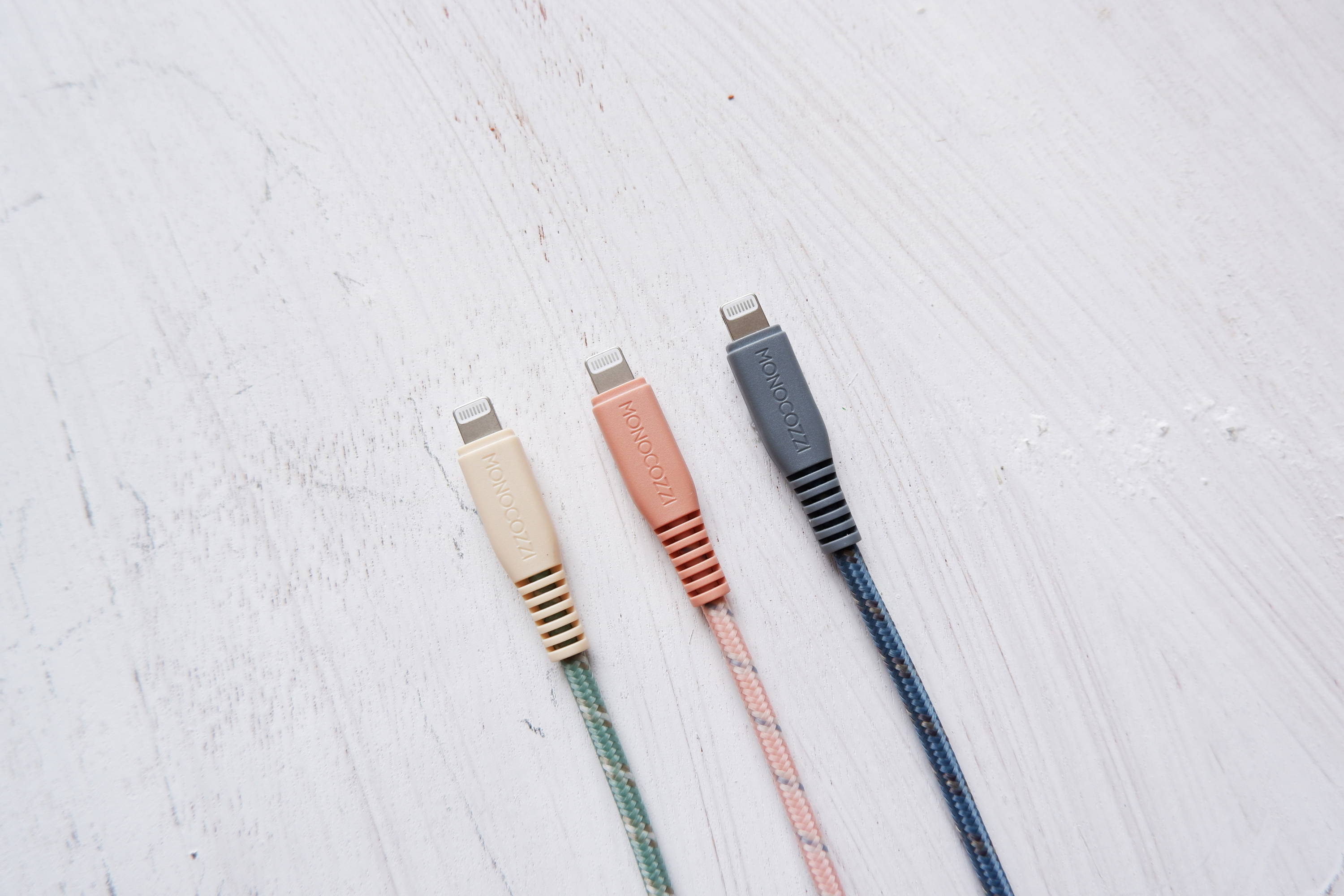 PASSED 10000 TIMES 90º BEND TEST
MOTIF also comes with a highly sustainable aluminium plug and the PP braided flat cable gives you a tangle-free charging and syncing experience. It's supports the latest MacBook, MacBook Pro, MacBook Air, iMac and all PD power adaptors.
PP BRAIDED PATTERNED CABLE
Nordic colors just make you love them more.
"Made for iPhone" and "Made for iPad" mean that an electronic accessory has been designed to connect specifically to iPhone or iPad and has been certified by the developer to meet Apple performance standards.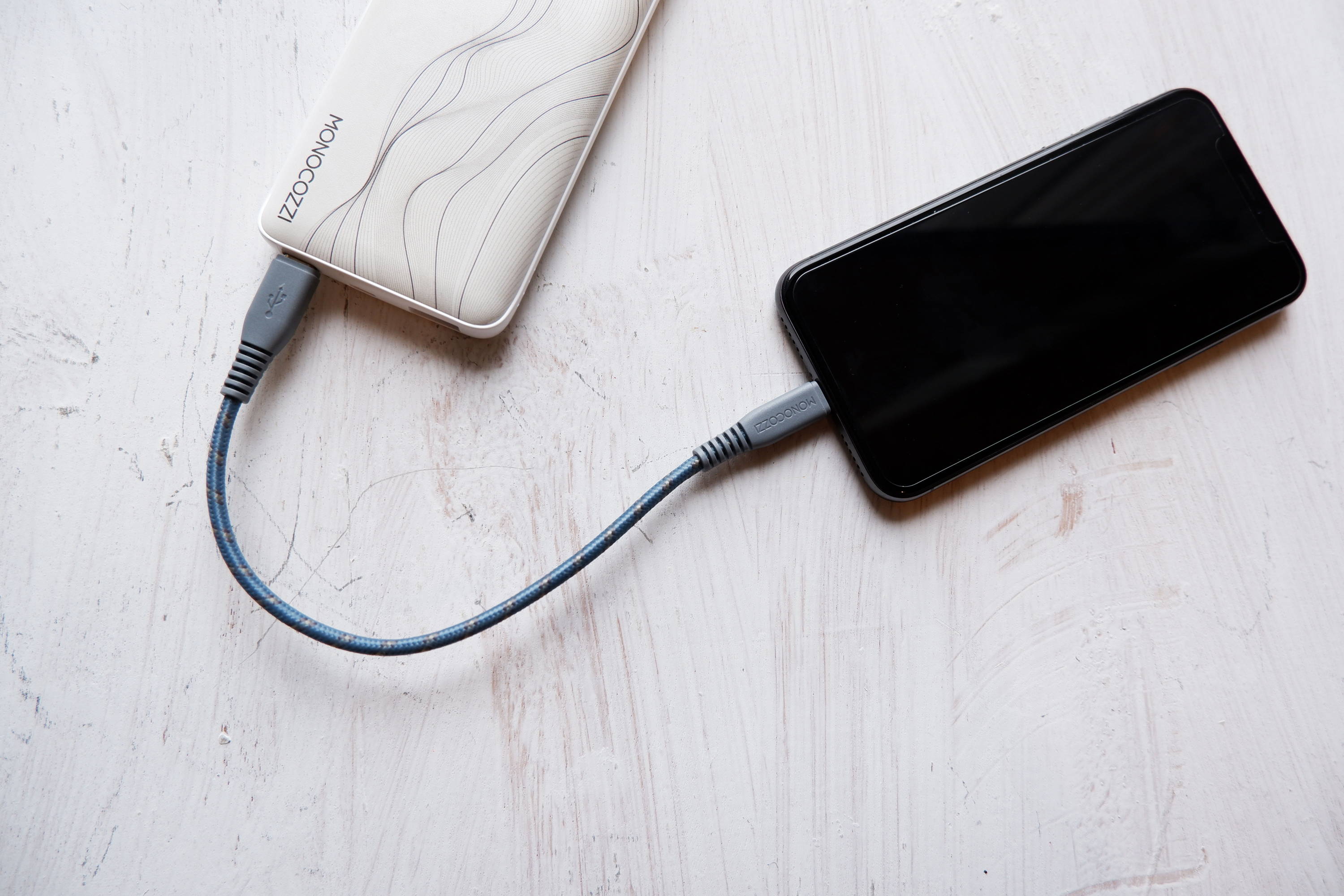 ENHANCED STRAIN RELIEF (SR) OVER-MOLDING FOR EXTRA DURABILITY
The enhanced Strain Relief (SR) Over-molding makes the cable ultra durable. We offer 5 years warranty on this product.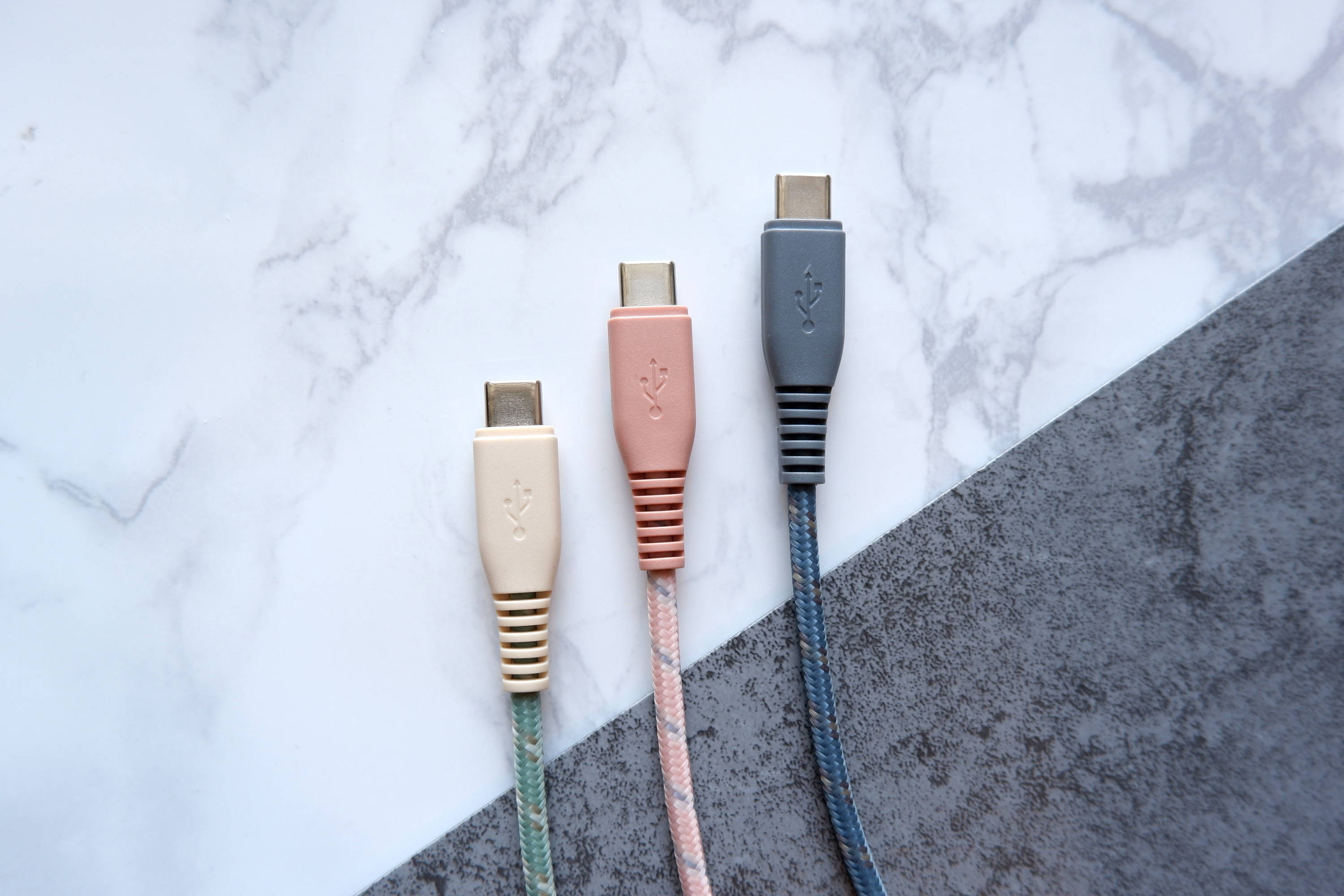 Although people may like uploading everything to the cloud nowadays, you may still want to keep a copy of your photos or favourite films in your computer for a fast, secure and handy back up.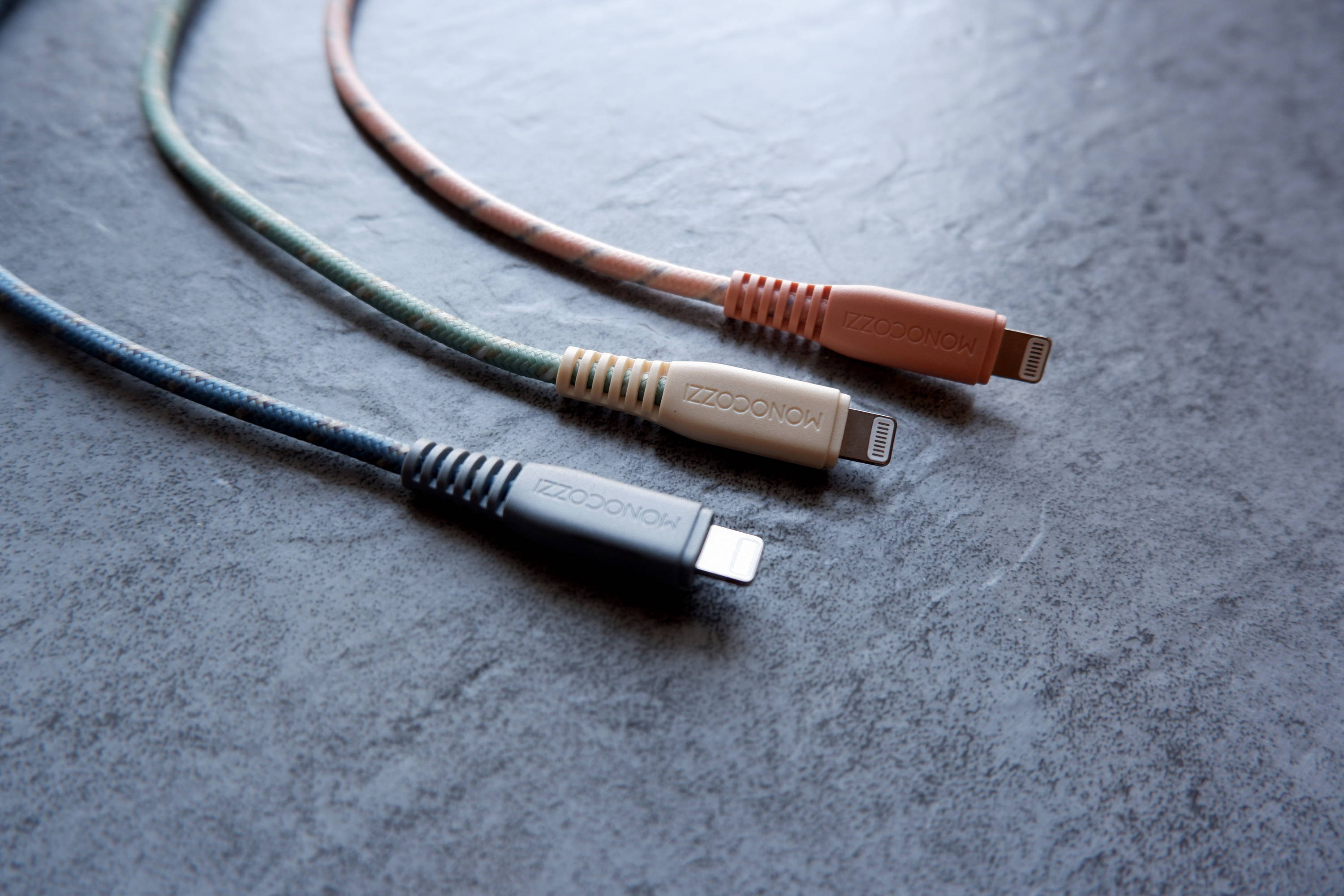 DURABLE MATERIAL AND DESIGN
Our premium cables are subject to bend tests of over 10,000 cycles. The long SR protects the most vulnerable part of the cable. Coverings in PP braiding ensures the cable is protected comprehensively, and It also avoids it tangling up too.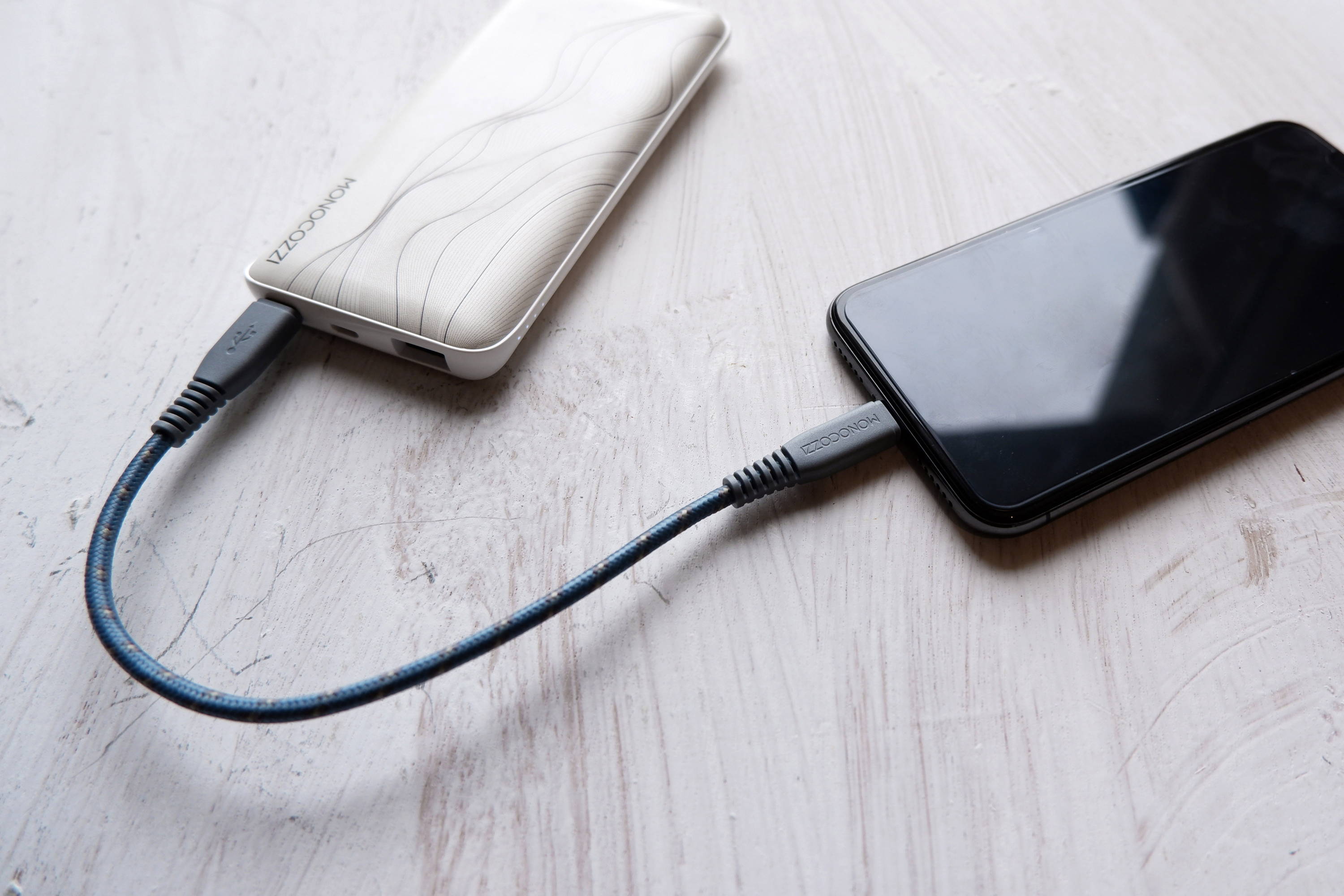 25 cm
83 g
Material:   PVC + PP COTTON BRAIDING CABLE
Color:   Charcoal
[ Certified ] 
* MFi certification ensures complete charge and sync compatibility with Apple iPhone, iPad and iPod. 
Payment & Security
Your payment information is processed securely. We do not store credit card details nor have access to your credit card information.