MAGNETIC BUCKLES
Premium, German-designed magnetic Fidlock buckle for that magic feel on the front flap.
Convenient and easy to use magnetic Maglockz buckle so you can unbuckle the strap with one hand but stays secure when wearing the bag.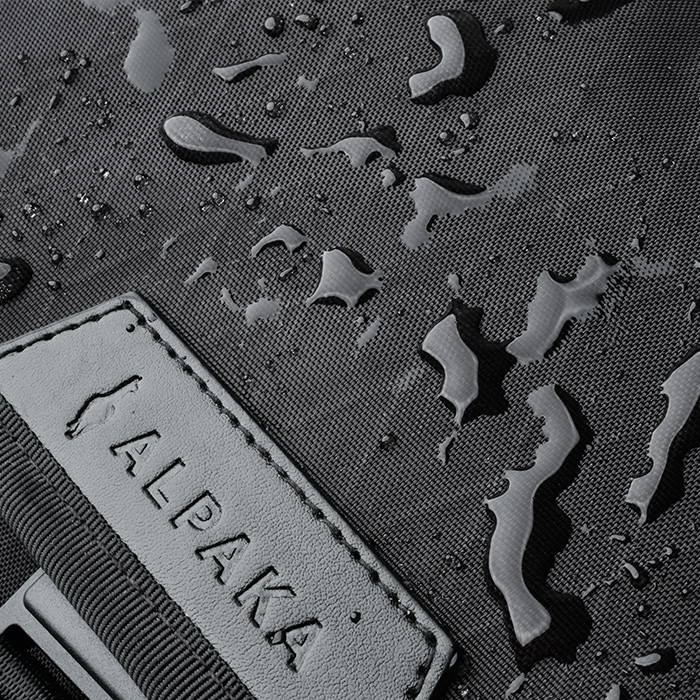 HIGH-QUALITY WEATHERPROOF MATERIALS
Waterproof fabric will keep your gear dry even under heavy rain.
Water won't penetrate the inside of the bag with these naturally hydrophobic weatherproof fabrics.