Description
 Attach the Fast Slot to a Hypergear Backpack for compartment power up
Detach the Fast Slot from the bag to maximize space for adventure

Fits up to 15 inch laptop 
Lightweight, compact and easy to store
Inner clothes protection
Top carry handle
Fast Slot detachable checkpoint friendly sleeve 

Well Organized Laptop/gadget/multipurpose inner pockets
Straps for key umbrella and tumbler
Extra smart clip for convenience
 DIMENSIONS 

 Length 27.5cm x Height 39.5cm x Width 5.5cm 
FUNCTIONAL · DETACHABLE 
FAST SWAP · MODULAR COMPARTMENTS
Hypergear's Fast Slot Essential is a portable and removable laptop pouch designed for waterproof bags. It redesigns the purpose of dry bag's usage for outdoor activities and allows working class folks to enjoy the privilege of waterproof feature which has been long enjoyed by motorbikers, kayakers, divers or hikers. The best part is, the removable feature of fast slot allows the compartment to be removed when it is not being used  turning the bag into an adventure backpack.
Attach the Fast Slot to a Hypergear Backpack for compartment power up
Detach the Fast Slot from the bag to maximize space for adventure

Fits up to 15 inch laptop 
Lightweight, compact and easy to store
Inner clothes protection
Top carry handle
Fast Slot detachable checkpoint friendly sleeve 

Well Organized Laptop/gadget/multipurpose inner pockets
Straps for key umbrella and tumbler
Extra smart clip for convenience
DIMENSIONS 

Length 27.5cm x Height 39.5cm x Width 5.5cm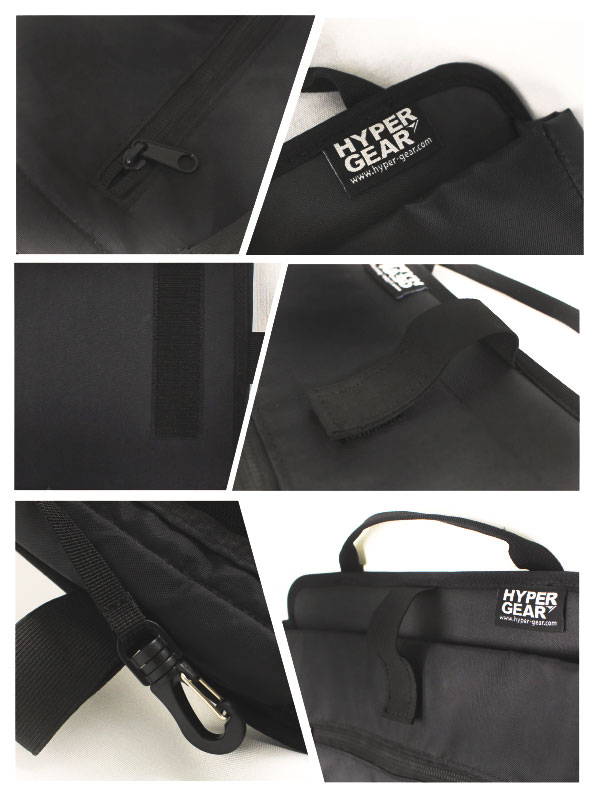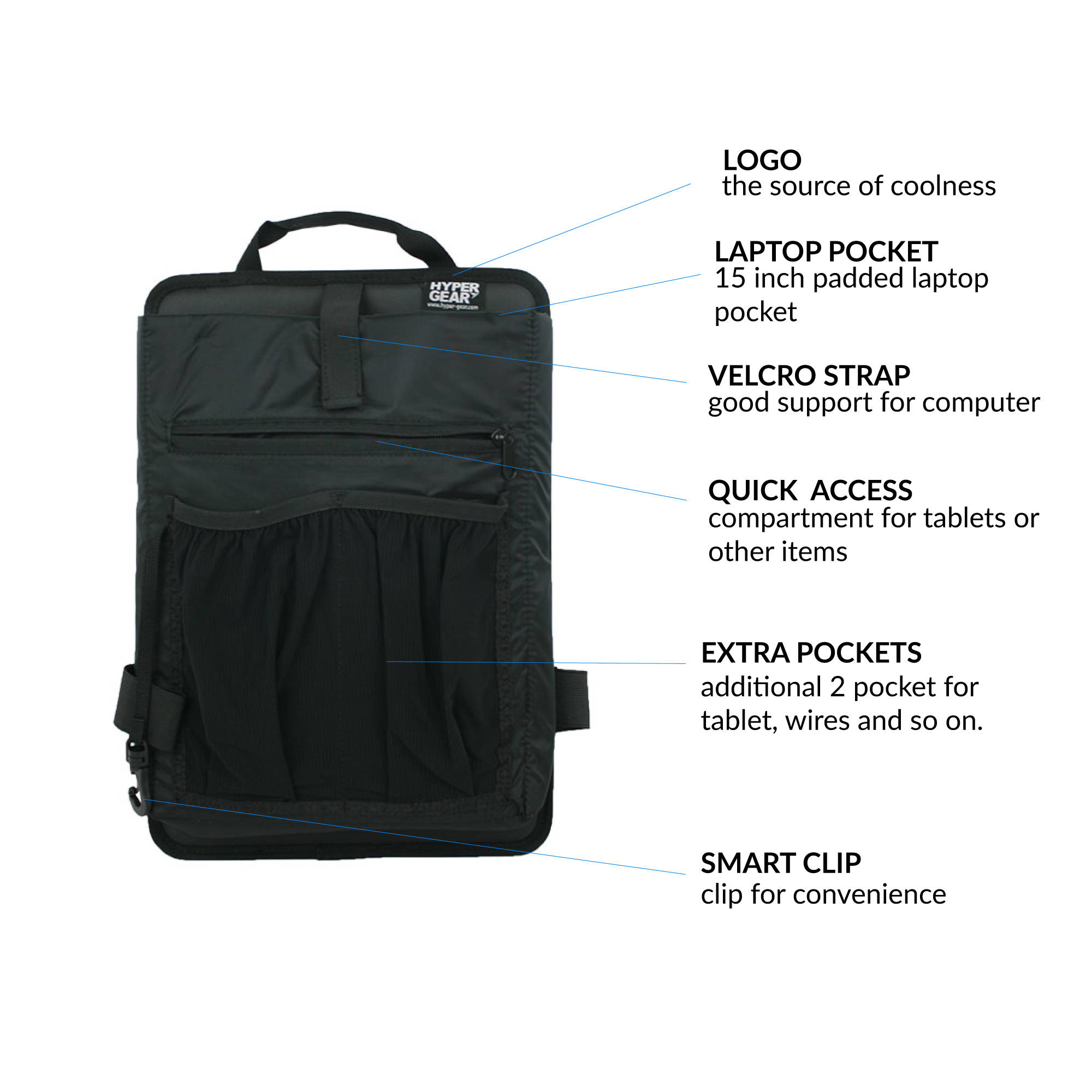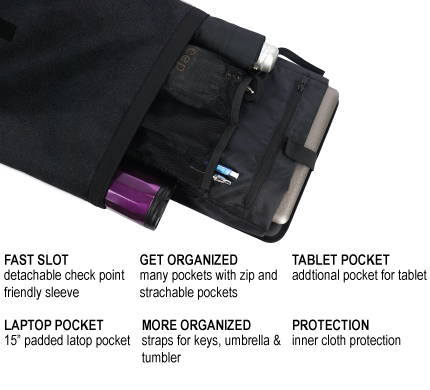 Payment & Security
Your payment information is processed securely. We do not store credit card details nor have access to your credit card information.