DON'T JUST CARRY YOUR BELONGINGS, PROTECT THEM. 
This is the bag that everybody, at some point in their life, wishes they had. Elegant in its simplicity and unapologetic in its brutal effectiveness. Sometimes you just need a safe place to put your personal items and valuables while you focus on something else. Our purpose for creating this bag really is that simple.

FLAKnit™ fabric is the result of an innovative coalition consisting of LOCTOTE ®,  Honeywell® – the leading innovator of high-performance fiber, and  Tuff-N-Lite – the smartest and craziest textile mad scientists we could find. Together, we started with a blank canvas and set out to develop proprietary yarns and knitting methods to create the toughest, most slash resistant textile available to the consumer market — a textile so ridiculously tough that only its own mother could love it! After dozens of failures (too heavy, too stiff, too hard, too rough, too stretchy, too fuzzy, etc.), a lot of testing, and a small fortune in dulled knife blades, FLAKnit™ emerged. It takes durable slash-resistant products to a whole new, and almost ridiculous, level. This textile achieves ANSI/ISEA 105 cut level A9 – the highest level there is!
ADDITIONAL UPGRADES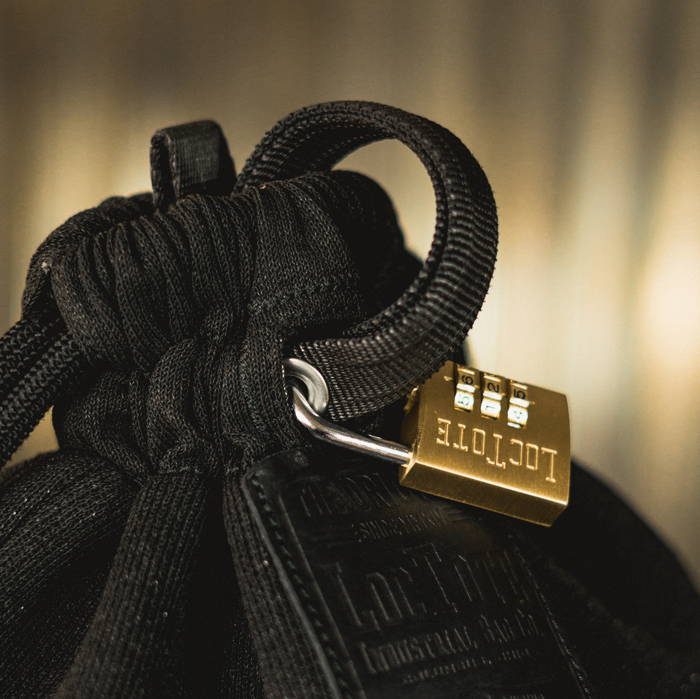 Double Steel reinforced UHMWPE lock strap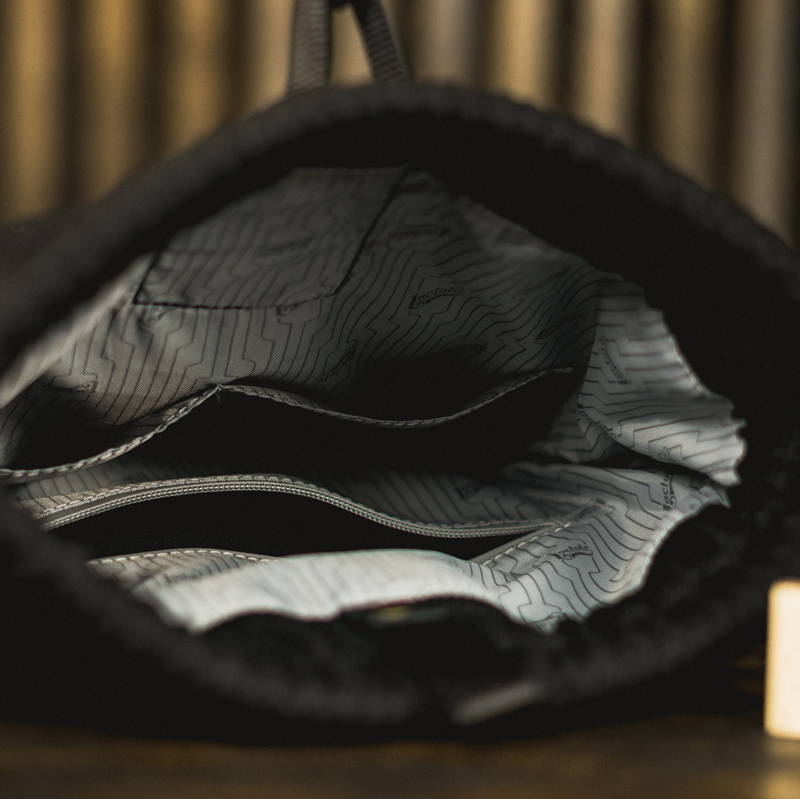 Grey interior lining & 2 additional pockets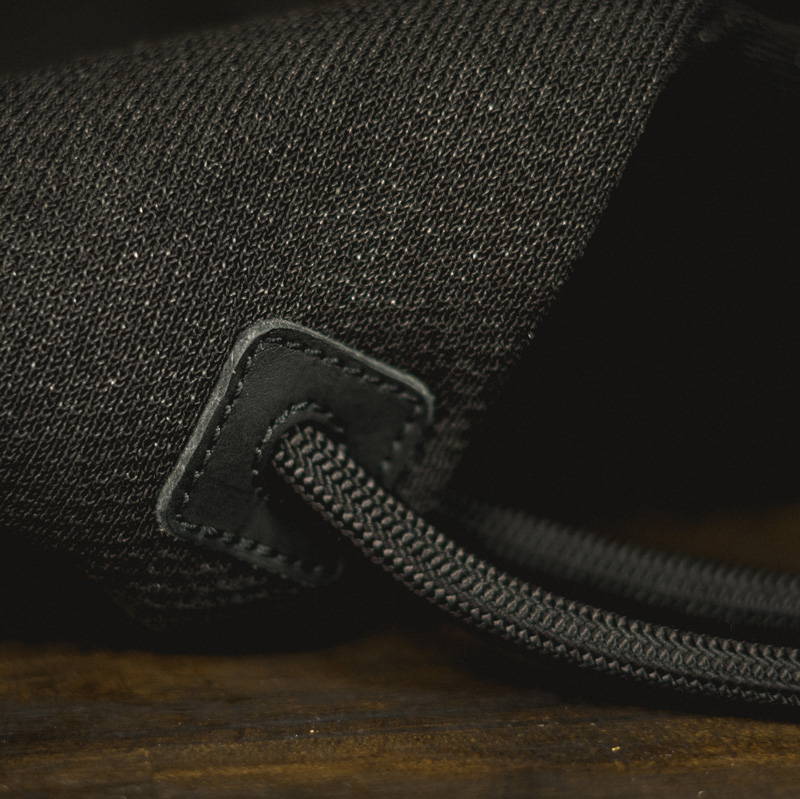 Cut resistant ropes & grommetless rope attachement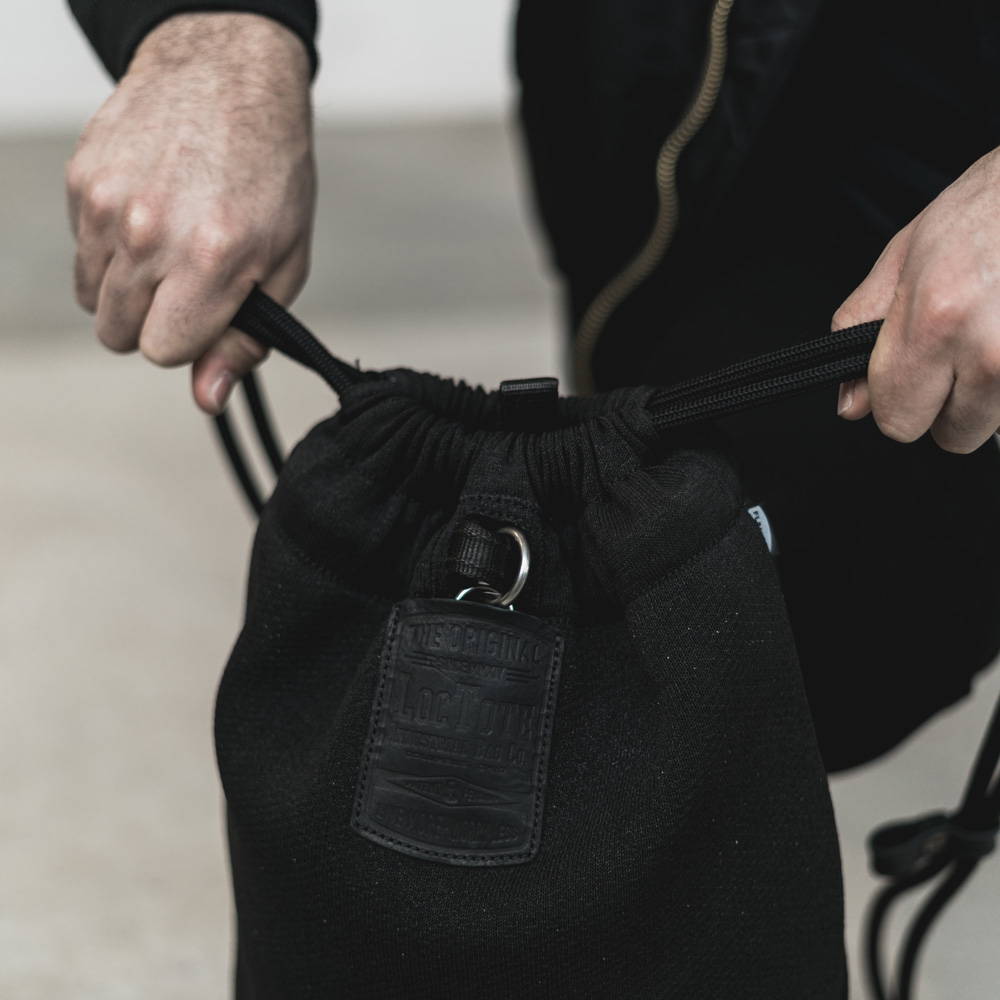 • reinforce all seams with UHMWPE binding to increase cut resistance
• replace all stitching with UHMWPE thread
• enlarge the internal RFID protective pocket
• change lock strap material to UHMWPE for increased durability, strength, and cut resistance 
• replace brass lock strap grommets with heavy duty stainless steel rolled rim grommets and spur washers for added strength
• replace the nylon multi-loop with a UHMWPE loop
• replace the two-piece multi-loop rivet with a hand-set solid brass rivet and burr