Description

Enjoy Your Ice Cream FROZEN For 6 Hours

No More Warm Beer, No More Rushing

Fruit Juice Stays FRESH, The Way It Should Be

An Experience Like Never Before, In Your Hands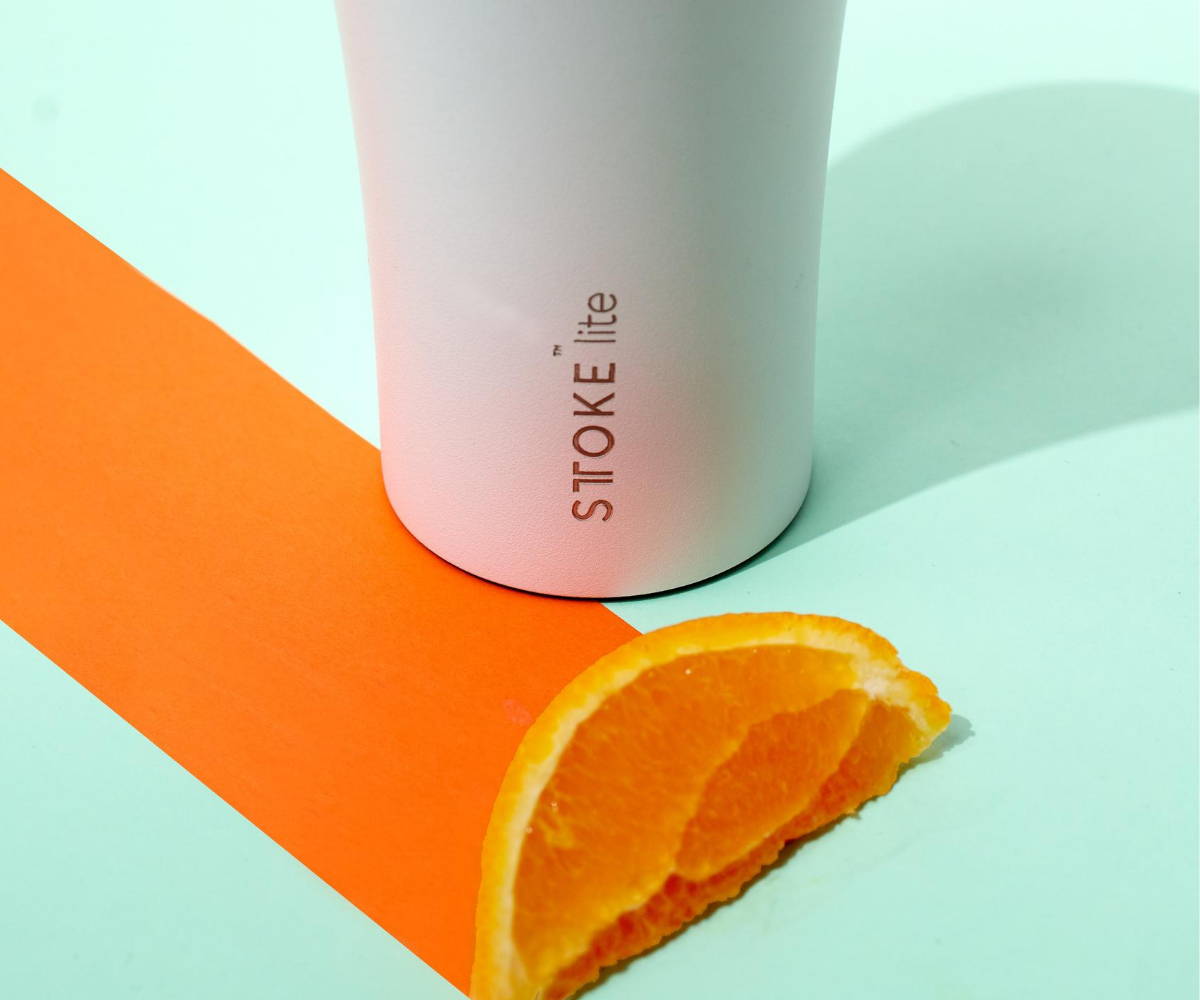 We created the Sttoke Lite with one very simple purpose - Versatility. Combining our core value that drives the entire brand, Sustainability, Sttoke Lite is here to take your daily routine to a different height.

100% Shatter Proof, 100% Sustainable Living, 100% Saving The Earth 

Top Notch Food Grade Stainless Steel, Naturally Antibacterial 

No More Stale Tasting Fruit Juice, Enjoy It Fresh The Whole Day

It's called ICE Cream For A Reason, We Want It To Stay That Way - Enjoy Your ICE Cream For 6 Hours

We Can't Be Friends If You Love Warm Beer, We Just Can't. Sttoke Lite Helps You Enjoy Your Beer COLD
"I've Never Had Freezing Cold Beer The Whole Way During My Daily Netflix Session LOL"
Shanice - Chief Product Developer
What's The Difference with the Sttoke Classic? 
The Sttoke Classic has always been revolving around one thing - The Perfection of a good cup of Specialty Coffee. Using German Engineered Greblon Ceramic, The Sttoke Classic is made to bring out every note of your perfectly made brew. 
The Sttoke Lite however, has been engineered in every way focusing and honing down on that one trait - Freshness. We wanted Versatility, bringing you a new experience in enjoying Ice Cream (No more melting, No More Plastic Cups), enjoying beer (Cause who on earth enjoys warm beer??) and enjoying Fresh Fruit Juice (have you tasted Fruit Juice left for more than half an hour...?).